NF Mod
A not so good gun stock e-x3, and doesn't use it's full potential. That's about to change


1.Remove all screws. There should be 14. Open the gun carfully.



Optional step: 2. remove led light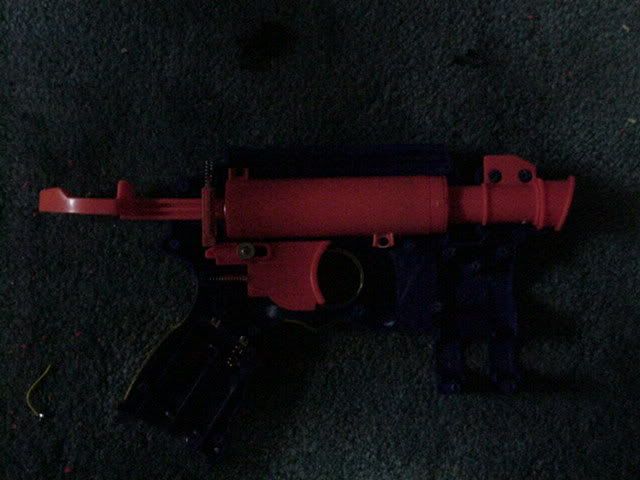 3. Un-screw the plunger, and throw away the pieces but these: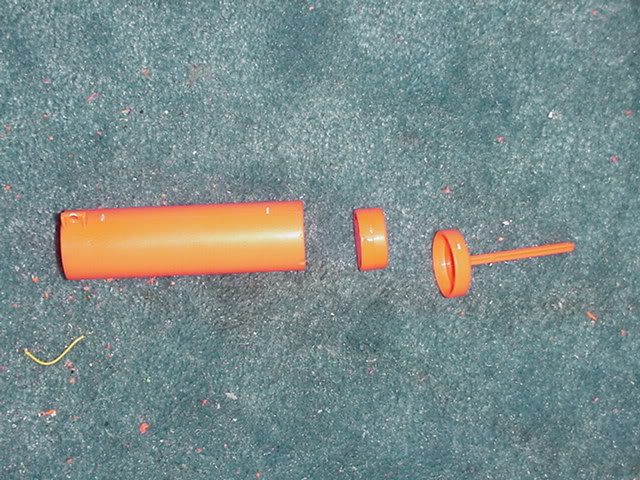 4. Take the air restrictors, and punch them out, by any means. They should look like this: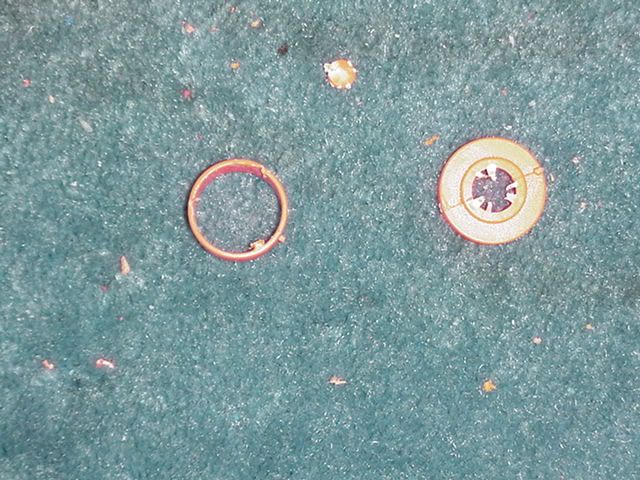 5.Place now non-restricting air restrictors on plunger tube.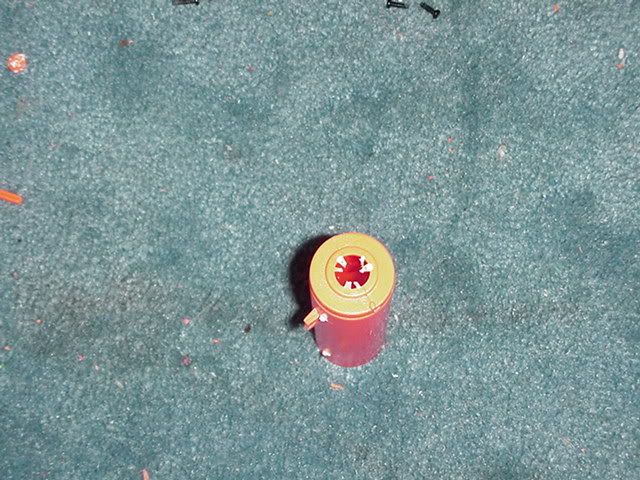 6. Cut 3" inch length of cpvc




7. Hot glue cpvc on plunger tube.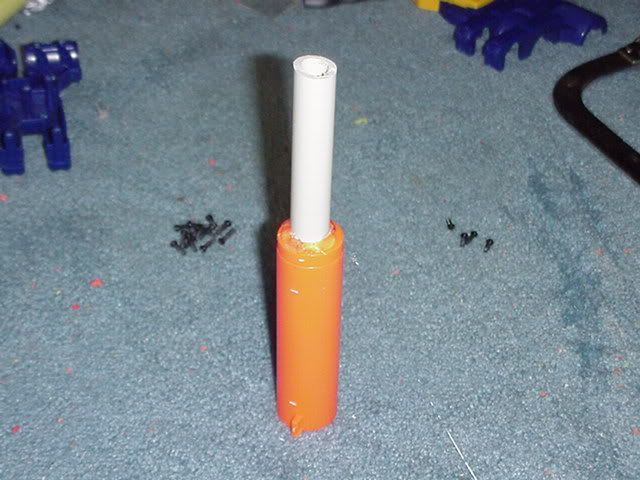 8. Trim case to fit the cpvc.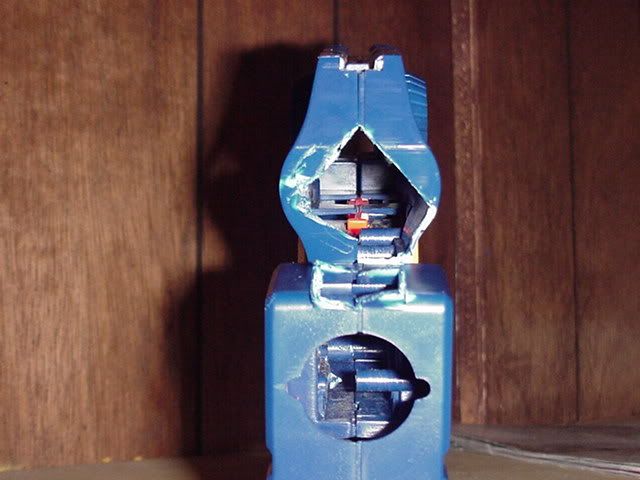 9.Place all internals in case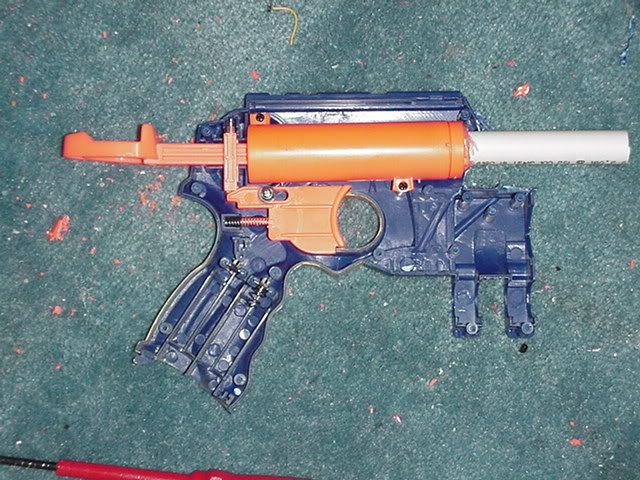 10. ~Enjoy!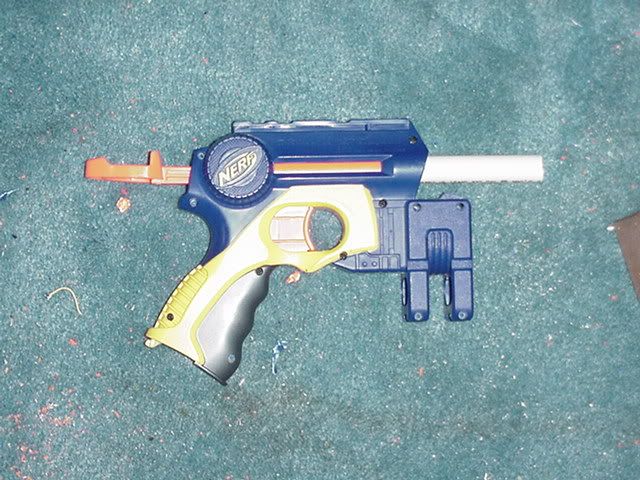 IF YOU DON'T LIKE THE MUSIC, TURN OFF YOUR VOLUME, LAZY'S.




2005 all rights rezerved. We support Nerf X.